Augmented Reality Projects
2023 VMF Winter Arts
Client: VMF
We created two filters for Northwest Territories Tourism and one mural augmentation.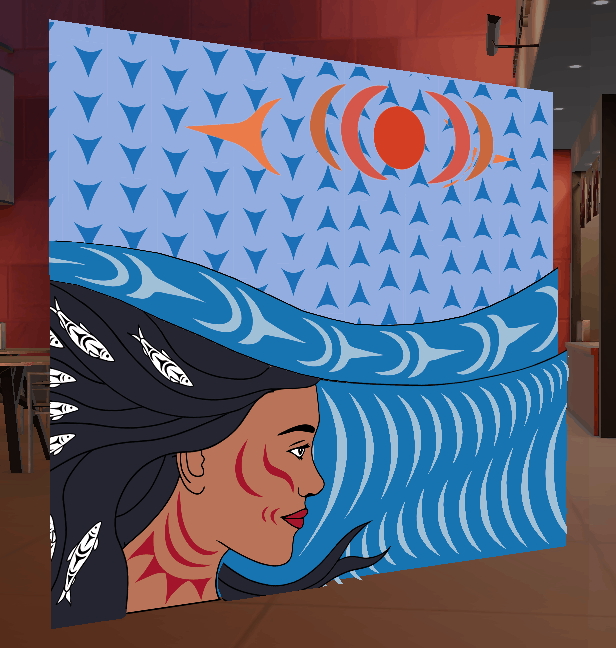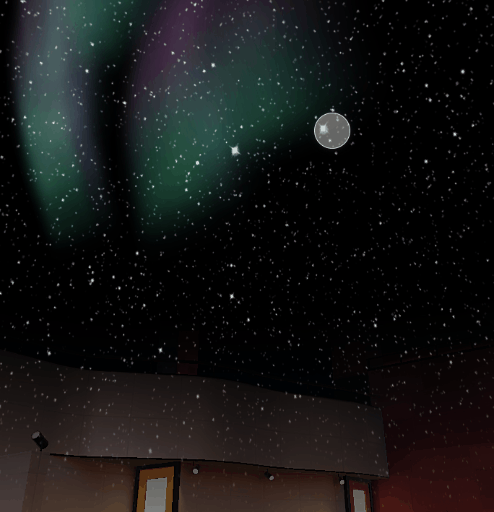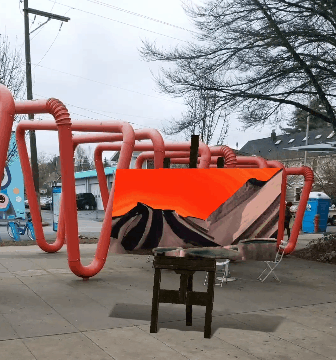 2022 VMF Winter Arts
Client: VMF
We worked with several international artists to bring their augmented reality visions to life.
Projects included body tracking, portals, morphing and face tracking.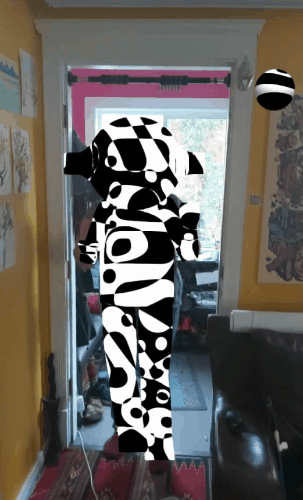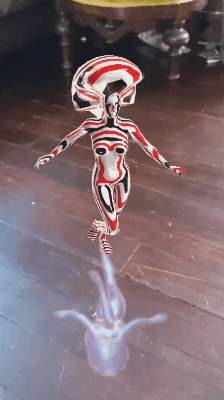 2021 Star Atlas NFT AR
Client: Shape Immersive
This is a a series of 14 AR activated NFT's for the crypto space game Star Atlas. Most of these involve converting 2D concept art into fantastical 3D AR experiences. 
Try them for yourself by watching this video that takes you through the full set!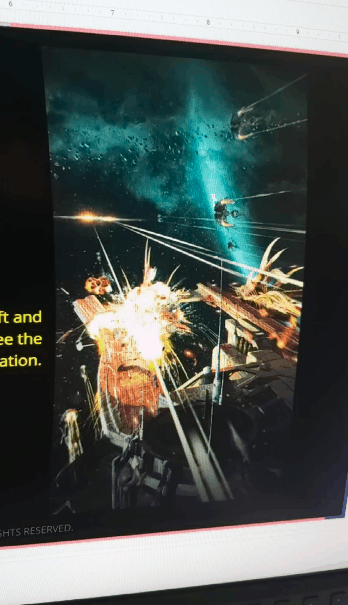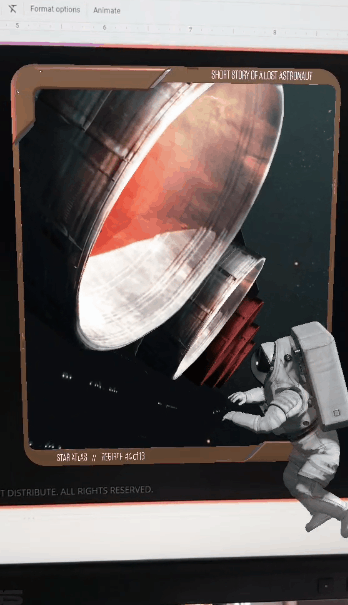 2021 Netcoins AR Ads
Client: Shape Immersive
A series of animated ads for bus shelters and newspaper activation.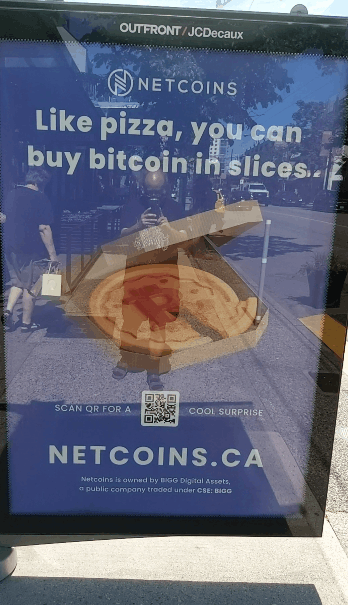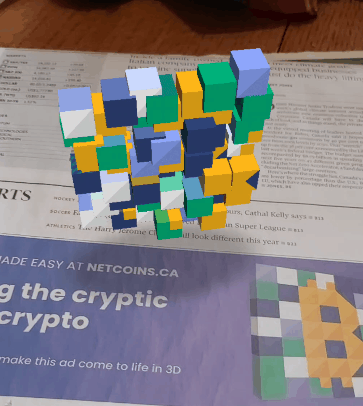 2021 VMF Winter Arts Festival 
Client: Shape Immersive
This city wide arts festival featured the work of 20+ international and indigenous artists. I worked closely with all of the artists to help bring their visions to life. This project required many technical and user interface breakthroughs. A highly successful and satisfying project all around.
2020 Lausanne Jr Olympics
Client: Shape Immersive / XRMG
This project was nominated for an interactive Emmy.
We worked with the team at Shape Immersive to develop an AR experience that would showcase the mountainous venues. This included lots of user interface programming, animation, modeling and cutting edge solutions for tree rendering and rider paths.
2020 Interdimensional Layer Cake
Look Ahead Labs
An AR collaboration with artist Sean Karemaker to bring a fine art poster to life.