How to view and share the Cyberpunk filter
Thank you so much for helping! It is truly appreciated. Every single view and share counts. I am only trying to get into the top 200. I feel strongly that the strength of this filter will carry me to one of the special prizes but I need to be in the top 200 to qualify.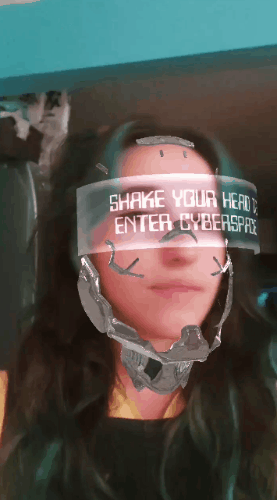 I will send you a share. You just need to open and view it!
Check your Instagram once a day. I will try to send these out first thing in the morning.
Open Instagram on your phone or tablet.
Click on the Home button on the bottom at the far left. It looks like a little house.
Click on the notifications at the top right. It should have a little red number on it.
You should see "so and so" shared an effect with you. Click to open it.
Click on "try it" to open the effect.
That's it! You can close it again or try to hunt and destroy the virus.
If you want to help even more you can share the effect (optional)
Click on the button at the bottom that says "cyberpunk virus hunt"
Click the arrow at the lower right.
Click "send to"
click names in your list to send it to.
If you do send it to people then it's a good idea to either have the same person(s) you send it to each day or send them a little note to tell them that it's ok to open it up.