Curious about Augmented Reality?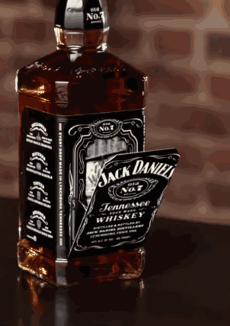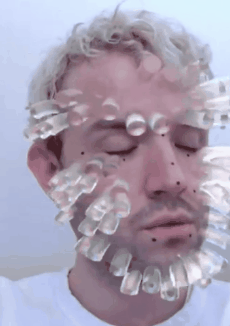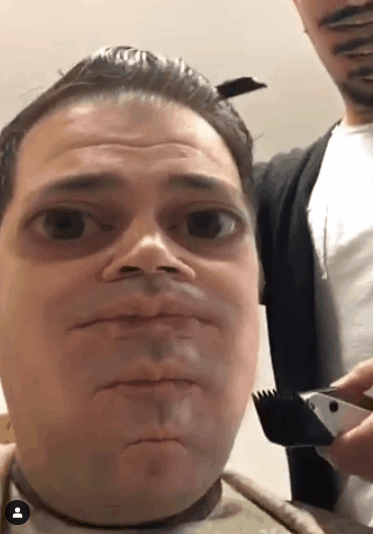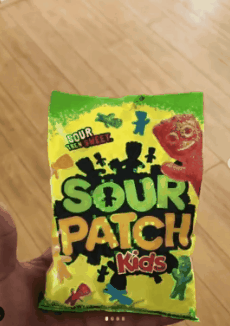 Create Custom AR Filters for Branding and Channel Growth
Get more followers on Instagram and Facebook

Engage your customers with masks and filters that feature YOUR products and services

Create augmented business cards

Give your customers a way to interact directly with your brand
SparkAR Intensive –
Become an AR Master in 11 Weeks
Next course dates TBD Cost: $395 CDN

This is a live internet based course! Lessons will be live using Zoom with small class sizes.
You will need a webcam, internet connection and either Mac or Windows 10 computer.
Course size is limited so register now! Sign up below to be notified when the registration is live.
In this course you will
Create AR camera filters for Facebook and Instagram
Preview filters on your PC, Mac or smartphone
Learn to use face tracking, plane tracking, marker tracking and hand tracking
Import 3D models, animation and audio
Creating and apply simple and complex materials
Apply lighting and environment maps using physically based shaders

Create masks that track the user's face and facial expressions

Place virtual objects on flat surfaces and image markers
Learn to control effects with facial gestures and audio
Learn how to separate people from the background
Create touch interfaces to control your effects
Learn to use node-based visual scripting to create simple and complex effects
Design and incorporate particle effects in your filters
Create simple face-controlled games
Get an Introduction to reactive programming
Publish your filters and track their use with analytics
And much more!
This is a live internet based course format. You will require a laptop running the latest MacOS or Windows 10. A Facebook and Instagram account is recommended as well as a smartphone.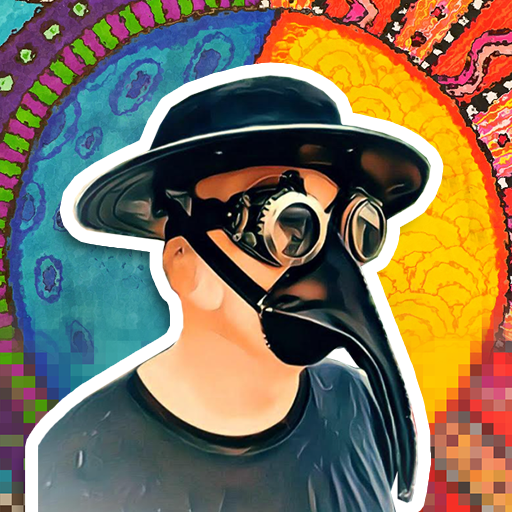 About the instructor
Mike Peredo is a veteran instructor and game developer who has been working in computer graphics for over 30 years. His work includes AAA games, animated television and lots of VR. He has designed and taught courses at VFS, VanArts, UBC and other institutes. Most recently he was Dept Head of Video Games at SC Institute of the Arts. 
Want to be kept in the loop on upcoming courses and events? Sign up below. We will not spam you.